You are a true success when you help others succeed.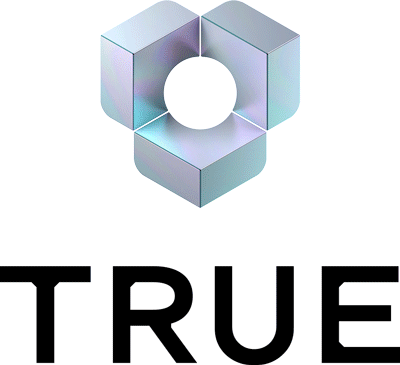 SCAN TO VERIFY
Emma Högberg - Diploma
Since its inception in 1888, FEI - has helped tens of thousands of individuals, companies and organizations to grow. The FEI's philosophy is simple. FEI organizes courses and educations that you have directly benefited from in your work. Employers get a direct return by course participants doing a better job and contributing to the company's development. Indirect gains such as increased job satisfaction and a stronger brand for companies that invest in skills development should also not be underestimated.
The range of courses and training is large and varied and is aimed at the entire organization. From new employees to experienced managers.
FEI is also a pioneer in Hybrid learning. Since 2011, teacher-led lessons are conducted digitally and in real time via the in-house developed training concept FEIFLEX. Course participants can participate in lessons with maintained quality and on the same terms regardless of geographical location. It saves time and money for employees and companies. Both smart and durable!
Today, FEI is one of Sweden's most respected education companies. A course or diploma from the FEI shows that the participant has acquired solid knowledge in the field that can be directly put into practice in the participant's organization.
Congratulations on your graduation and investment in the future Emma Högberg!